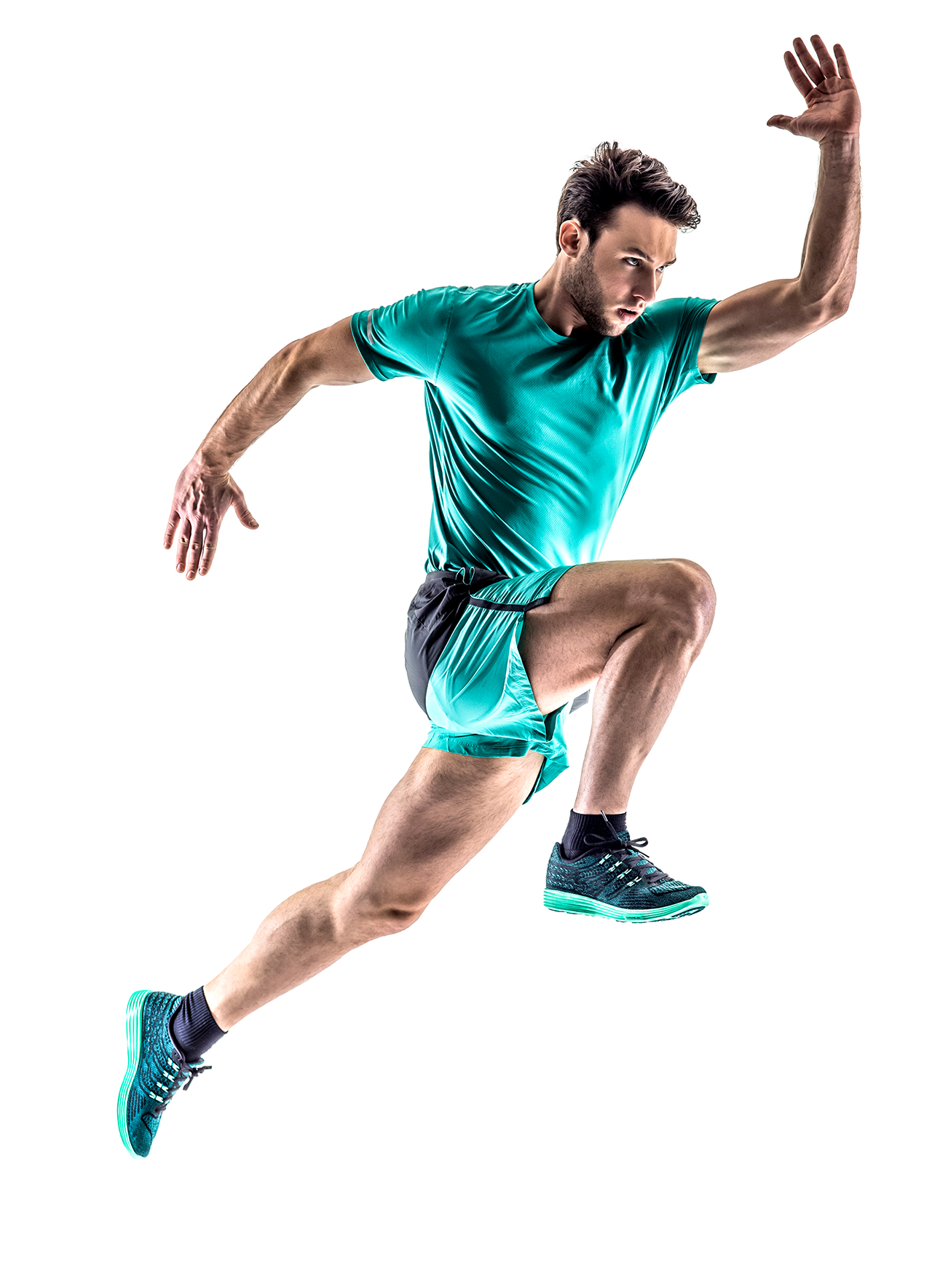 ENERGY BOOSTER
The Importance Of Adrenals
"You may have heard of adrenal fatigue, and that would most likely be due to how prevalent it is in our society. Health experts estimate that roughly 80% of the population suffers from adrenal insufficiency. It comes about due to stress. Chronic stress taxes your adrenals, which causes energy to plummet. Due to the decrease in energy, your adrenals no longer have sufficient fuel, in order to function properly. One of the primary functions of the adrenals, is stress management. Therein, begins the vicious cycle.

That vicious cycle? Comes about due to adrenals being responsible for producing sex hormones such as estrogen and progesterone, along with neurotransmitters such as adrenaline and dopamine. What do these aspects do? They regulate your metabolism and other organs. It is no wonder why then, that when adrenals are stressed, it is highly likely that an autoimmune inflammatory response will ensue.

So what does your adrenals not functioning look like?


THE SOLUTION - DO YOU NEED ADRENAL FIXX™?
Test Yourself: Calculate Your Score
From the list, and now after hearing some statistics of its prevalence; you can probably guess where you're roughly sitting in the way of adrenal health. In saying this however, so that you can get a clearer picture and greater degree of certainty as to how you measure up - we highly recommend you take the following questionnaire.

Tackling stress will be a lifelong endeavour for all of us here on planet earth. To expect ourselves to be completely stress free, 100% of the time, and to hold ourselves accountable if we ever stray - will only serve to bring about the very stress we are aiming to avoid.

Rather than pursuing that near impossible feat; if I could recommend anything from my own personal experience, it would be to find an effective way to manage stress. To me, this is a great deal more feasible, practical and prosperous. So, if you're keen to live a better and more fulfilling life - I highly encourage you to take the questionnaire. I can guarantee you; your future self will be thanking you for it."

*If you score 3 or more, you will need 1 capsule per day. Score 6 or more and you will need 2 capsules per day.
ADRENAL QUESTIONNAIRE >>>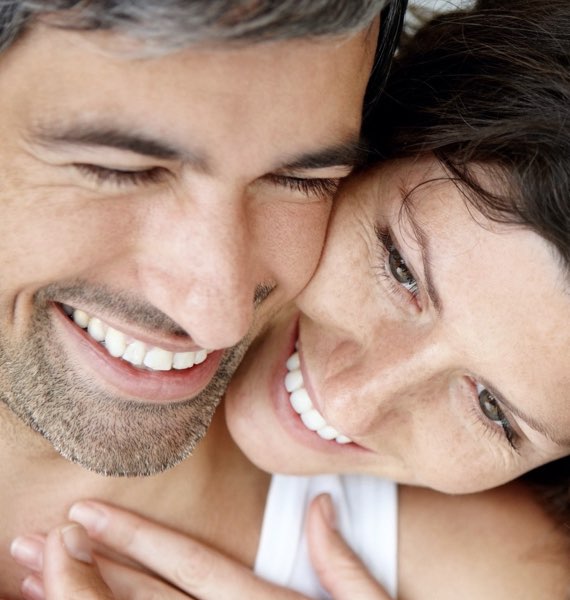 Energy Booster For Life
THE ESSENTIAL ADRENAL FIXX™ -
Each bottle is $39.95. Any 3 for $29.95. Subscribe for $25.99 each.
$43.99
ADRENAL FIXX™
Up to 80% of all adults, at some point in time, will suffer from adrenal exhaustion and fatigue. Adrenal fatigue, can lead to long term illnesses, ranging from emotional stress to chronic inflammation in your body, all of which increase the likelihood of developing an underactive thyroid. Excessive stress levels, leave the adrenals exhausted and unable to maintain appropriate hormone levels.
SHOP NOW

FREE SHIPPING
Domestic - within us
All orders over $100
DEDICATED SUPPORT
24/7
info@trifixx.com

MONEY BACK
GUARANTEED
Just let us know